Worth the (Road) Trip: The Best Food & Fun Across The Northeast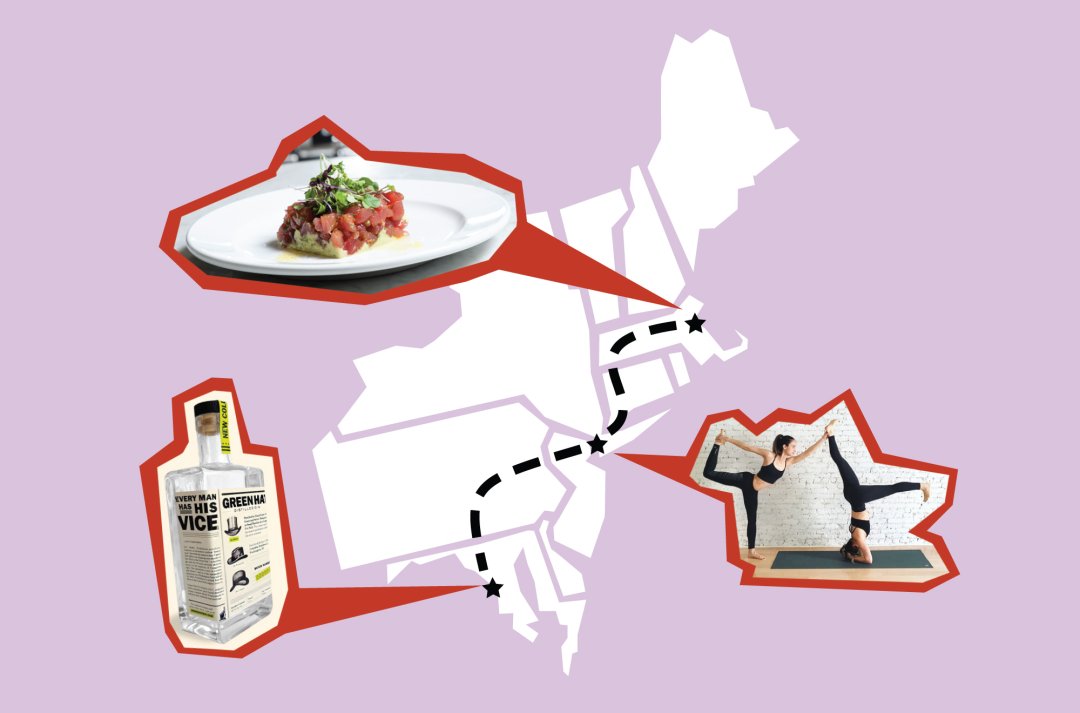 Some of the greatest culture and history in America can be found up and down the East Coast. If you call the Northeast home, you have countless rich destinations for your summer road trip, but here are three of our favorites.
Lobster and Liberty in Boston
Beyond Fenway and the Freedom Trail, there's a lot to explore in Boston. Grab a lobster roll and some seafood at Neptune Oyster Bar, then finish your night at The Liberty Hotel, which was actually a former jailhouse.
A Fresh Take on New York City
Ok, so NYC is hardly an underserved vacation destination, but if you live nearby, it might be a place you overlook when planning what to do this summer. This a plea to reconsider. Even if you skip Manhattan, you can explore the local haunts of Brooklyn with a tour by Salt House Market's Sarah Ashley Schiear.
Bridge Old and New in Washington, D.C.
Take in history (and historic architecture) with many of D.C.'s usual spots—like The White House, the Capitol and all the memorials. But make sure to take in some of new Washington while you're there, like Union Market and a craft distillery, New Columbia Distillers.