Always Hot? Here's the Portable AC You've Been Waiting For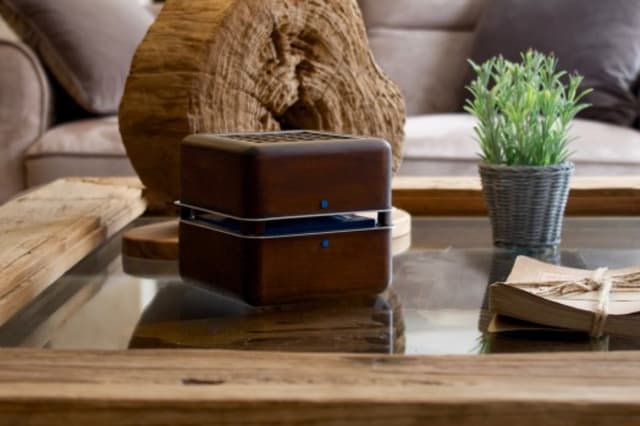 (Image credit: Geizeer)
Currently entrapped in summer's sweaty mitts? For the overheated amongst us, here's a solution to those miserable spots that are sans-air conditioning: a personal, portable AC.
Developed by two Italian designers, Geizeer (pronounced like geyser) is over 1700% funded on Indiegogo, with good reason: being uncomfortably hot sucks. Using an ice pack and a wood-enclosed fan, it will cool you down for up to four hours.
Sure, it's not going to replace your central or window AC, but as an environmentally-friendly supplement and for when you don't have control over the temp (oppressive, oven-like subway platforms come to mind) the under 6-inch cube sounds like a great solution.
Geizeer is available for preorder in natural and lacquered hues starting at $109.
h/t Dose