Do You Want to Be Featured on Apartment Therapy? Let Us Know!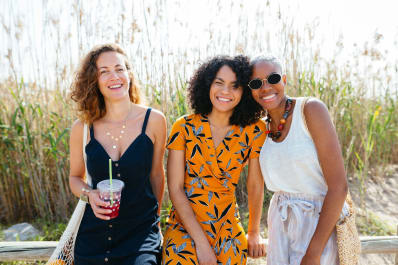 (Image credit: BONNINSTUDIO/Stocksy)
If you love reading Apartment Therapy, you'll want to hear this. We're gearing up for a few new videos at Apartment Therapy and our sister site Kitchn and we'd love to hear from you—on camera! Do you love the spotlight and all things home-related? If so, this might be your big opportunity, and we want to work with you!
We are looking for readers in the New York City area who are interested in being featured in our upcoming series. This may involve trying new home products, discussing topics related to decor and design, tasting new dishes, or participating in a cooking or design challenge. And we want to capture all of it on camera.
If interested and you live in the area please fill out this form below: